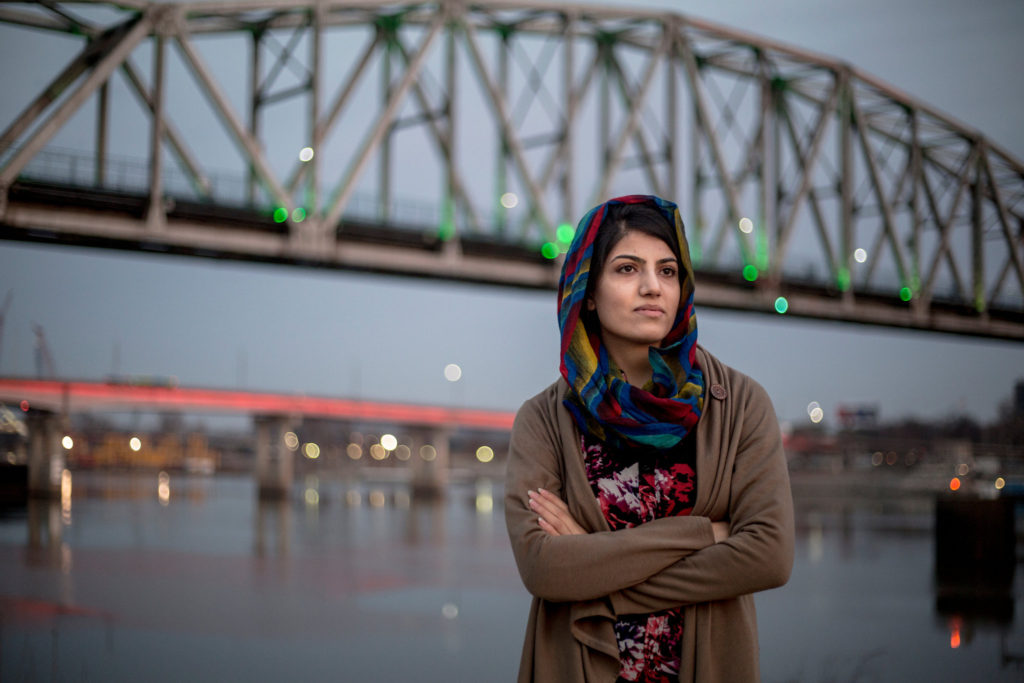 Coverage of female Afghan pilot continues in latest NY Times article
'A female Afghan Pilot soars and gives up', the latest story about Capt. Niloofar Rahmani, whom we recently covered, comes from the New York Times.
In this article, Capt. Rahmani recounts how she and her family started to receive death treats after a picture of her wearing combat boots, a khaki flight suit, aviator sunglasses, and a black head scarf was published by the press. Despite this, she continued to fly. Rahmani says: "It has been always my dream to do this job, be a pilot. It made me really proud."
However, after completing a 15-month training course at various Air Force bases in the United States, she has decided to seek asylum in the U.S., citing unsafe conditions in Afghanistan. If her request is granted, she hopes to join the U.S. Air Force and continue to be a pilot.
The full New York Times story on Capt. Rahmani can be found here.