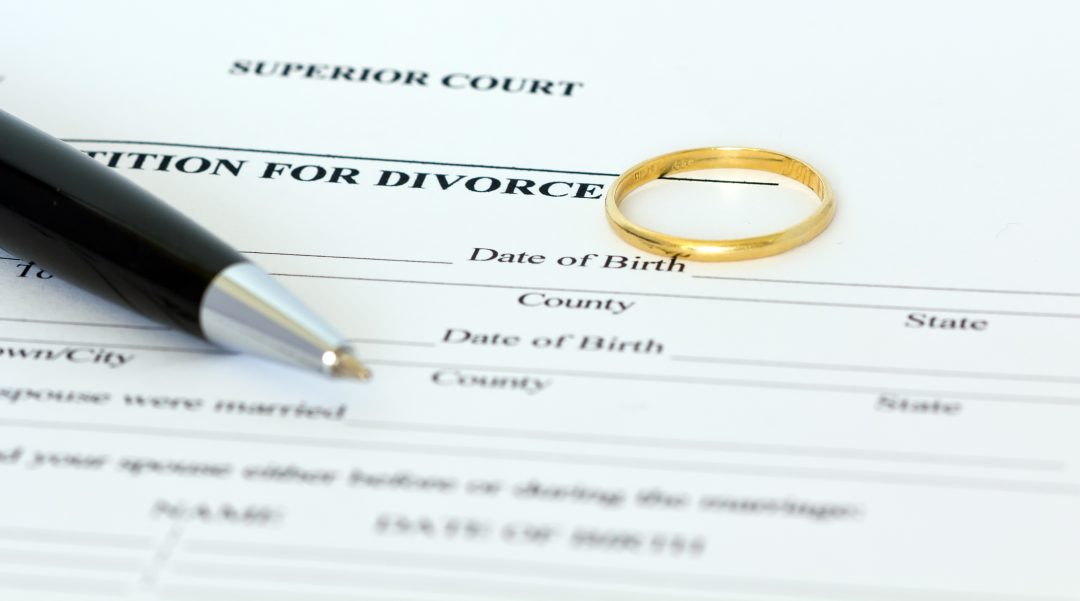 Afsawna's husband returned to Herat, Afghanistan, after seven years in Iran. He morphed into a heroin addict and began beating her in front of their five children and neighbors. He demanded the wages she earned from carpet weaving so he could buy drugs. 
Another woman, Tanya, had to move after her wedding from the Afghan capital Kabul to Peshawar, Pakistan, to live with and serve her in-laws. Her husband remained in Kabul to work. Tanya, a former flight attendant, begged her in-laws to allow her to return to Kabul and live with her husband. The couple had two children in Afghanistan after the family agreed, but Tanya's husband eventually fled to Europe without her or their kids. 
Basira, a law student, was forced by her grandparents to marry a cousin she didn't love. He accused her of having affairs, then raped and bit her during sex. They had a daughter, but he wed another wife while still married to Basira. 
The women recount their stories with vivid details and emotion. Their voices begin with a high-pitched anger and ends with quiet uncertainty. At the end of the conversation is a plea: Please don't publish my name. It could hurt me. 
These are the divorcees of Afghanistan, women who risk shame, dishonor and in some cases death in a country consistently rated as one of the worst places to be a woman by international indexes. A 2008 report by Global Rights found that 87 percent of Afghan women surveyed had suffered some type of domestic violence in their lives, including physical, sexual or psychological violence or forced marriage.  
National statistics on divorce aren't accurate in Afghanistan because municipalities don't consistently report their data to ministries, but there is evidence that the divorce rate is rising across the country, in cities and rural areas alike.  
In Kabul last year, some 600 divorces were granted out of 800 that were filed there, according to the Afghan Independent Human Rights Commission. But the commission's highest number of divorces in last five years was in 2012 with 1341 cases. It's not clear why.  
In Nimroz province, in 2014, there were only three divorces registered but a year later grew to nine, according to Pajhwok Afghan news service.  
In Herat, 300 cases were filed last year, and while the courts there said they don't have comparative numbers, legal aides said there has been a consistent rise in the last decade. 
For the majority, divorce is the last resort but a necessary survival tactic to escape physical abuse, neglect and polygamy. 
These women aren't willing to suffer for the sake of maintaining a good reputation. Shaming women — especially divorcees — is rampant on Afghan social media. 
Twitter and Facebook are filled with falsehoods about Afghan women getting divorces because they were influenced by Western feminists or "immoral" foreign films.  
But now, even some of the judges who issue divorces admit that Afghan women are usually desperate for a way out when they come to the courts. 
"Afghan women don't divorce for shallow reasons," said one Afghan family court judge, who declined to give his name because he is not authorized to speak to the media.  
However, the majority of women abused by their husbands still choose to stay married, the judge said.  
"You'll actually see a jump in divorce cases when the worst victims of violence come out of their corners in remote villages," he said.  
The judge said drug addiction, absentee husbands who flee Afghanistan due to finances and security, and violence are the main factors bringing women to officially file for divorce. Afghanistan is the globe's biggest producer of opium and heroin, and now Afghans, many who become addicted in neighboring countries as laborers, consume the addictive illicit narcotic. 
Afghanistan's growing divorce rate in the last decade is congruent with other Muslim countries such as Turkey, Egypt, Indonesia and Iran. The rise in divorce might be attributed to increased access to technology and information, growing rates of literacy or state institutions that have begun to allow and process the complaints. 
In Afghanistan, divorce wasn't an option for most women under the hardline Islamist Taliban in the 1990s. Women were even forbidden from going to school and working. But human rights activists say if there's a success story on women's rights after the American intervention and billions of tax dollars spent in Afghanistan, it's access to education, technology and the continued resistance of these women. 
The current interpretation of Afghan Islamic law doesn't treat men and women equally. Afghan Parliament is due to debate a draft of a bill on family law that would reform divorce laws and give women equal rights.  
Heather Barr, senior researcher for women's rights and Afghanistan for Human Rights Watch, said that discrimination against women is "stark and brutal" under Afghan law. "Under the civil code, a man can divorce his wife at any time for any reason, simply by announcing that he has done so," Barr said. "A woman, on the other hand, can divorce only if she can prove one of a number of justifications, and must go to court to do so. In reality, this makes seeking a divorce impossible for the majority of women, due to lack of access to a lawyer, not to mention poverty, illiteracy and restrictions imposed by family." 
The carpet weaver Afsawna, for example, is practically illiterate but had heard on the news that women were being granted divorces in Herat family court. Her addict husband wasn't providing for their children, and this gave her the justification she needed to file for legal separation.  
But the divorce filing didn't stop the violence against her, Afsawna said. Her husband continues to haunt her at her place of work to extort money for his habit. He hits her if she refuses to give him cash, she said. But at least he's not demanding custody of her five children, all under age 14. 
The law student Basira has been attempting to get a divorce decree from Herat's family court for nearly three years, and each time, the judges reject her case, she said. The court tells her to reunite with the husband she accuses of sexually assaulted her. 
"I sold my gold bracelets to bribe the judge but my husband's family could pay more, so I lost," she said in a phone conversation.  
Basira's story is emblematic of many forced marriages, but she comes from an educated family and her husband, a doctor, still refuses to agree to a divorce. He claims to love her, she said, but when they're together, he accuses her of liking other men.  
"I don't love him. And I don't love any other man. I just want to be alone with my daughter," Basira said. "He insists on having sexual relations and bites and pinches me. The judge could see my bruises, but that didn't change his mind." 
The 21-year-old's family supports her, but she's struggling financially. She's considering returning to the marriage if her husband promises to change, even though he has married another woman. 
Single motherhood and freedom
Then there are women like Tanya, who in the last decade, have molded a new identity for themselves after divorce, one that gives little attention to taboos and gossip. Perhaps this is a luxury of living in Kabul, where some unapologetically call themselves feminists, a controversial term in Afghan society. 
The 31-year-old had married an Afghan man of her choosing – they met at work, both from the same ethnic group and social status. Tanya yearned for a modern marriage with a nuclear family and space for her own personal growth, but instead was thrust into an extended family life with in-laws and constant guests.  
Her life was consumed by housework and motherhood. Her needs, Tanya said, were neglected. The couple grew apart but they stayed committed to being parents as a married couple until her husband, with Tanya's consent, fled Afghanistan for Europe. A plan for the family to be reunited in Europe never happened.  
The couple divorced, and their children, now 8 and 10, have received family reunification visas to live with their father in Europe, and their mother can visit them. 
Tanya said she understands that Afghan men cannot be solely blamed for Afghan women's misery – patriarchal norms and war are the culprit. 
"I'm a feminist but we have to understand the men of our society as well," she said. "They're also forced to marry women they don't want, much less than women, but men are also is a victim of families." 
Tanya wants to stay in Kabul as an activist working to help women like Basira and Afsawna.
---
Editor's note: To protect the identities of victims of abuse, the real names of the Afghan women interviewed for this story have been changed.